Actually there were no suction cups involved.
I'm using an Apple webcam connected directly to my laptop which is the digital recorder.
I manufactured the mounts form foam (packing material) and I attach it to the car using bungee cords and some angled PVC pieces that anchor to the car.
This has a few advantages: It protects the camera from the elements (I also use a piece of plastic in front of the lens, just in case), it shields the wind noise, it won't scratch the car's finish and I can place it in just about any conceivable place on the car. It's also extremely light so the bungee cords hold it well without movement.
Here are some pix: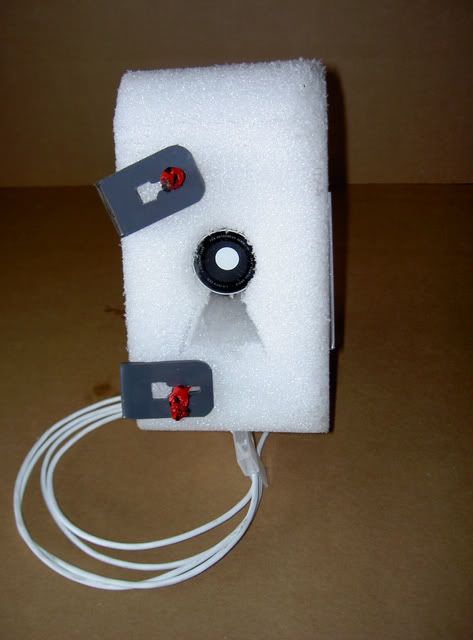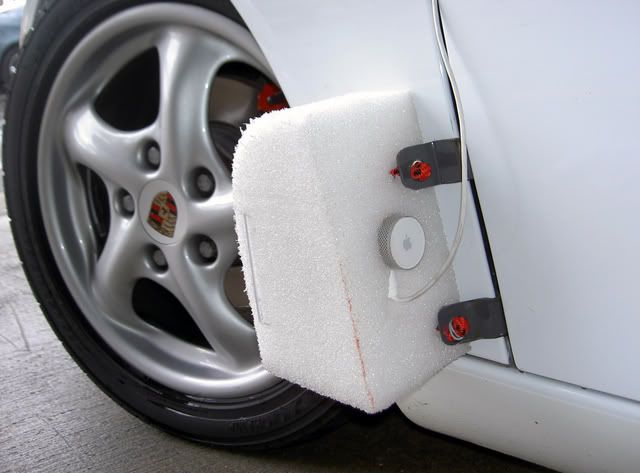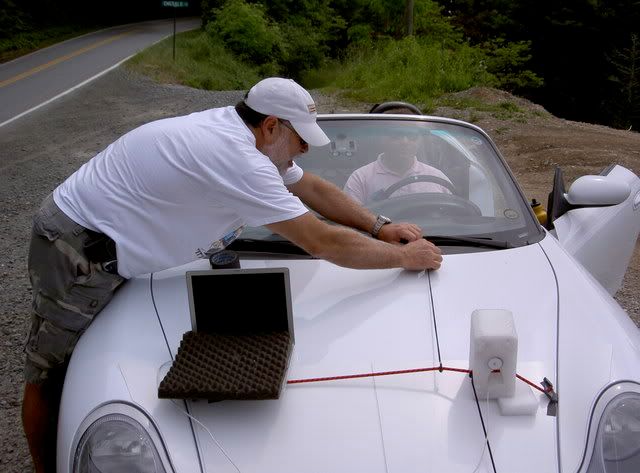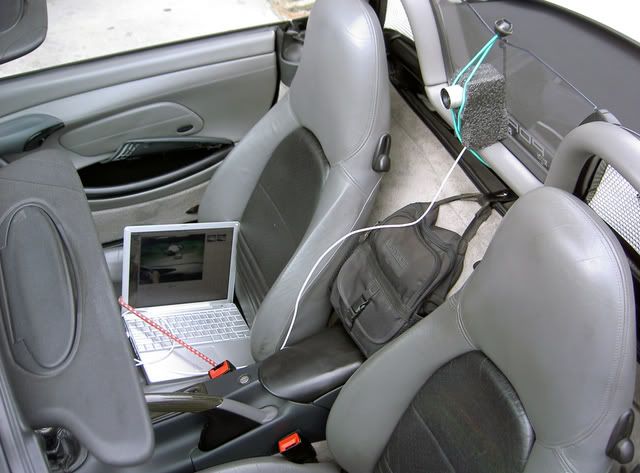 Using these simple mounts has the advantage of allowing me to move the camera quickly and securely all over the car, by inserting it between the right door and passenger seat for the view of the shifting, placing it wedged into the dash for the reverse view of the steering wheel, attaching it to the windstop, etc, etc.
A lot of fun recording, more fun editing, most fun when someone else enjoys it.
Happy Boxstering,
Pedro