Hi All,
I'm posting to introduce myself and my product. My name is Derek and I'm an avid 986 owner. One of the options my car didn't have that I found desirable was a painted roll bar. I considered removing my roll bar and having it painted, but decided against it due to the amount of work required.
I instead developed a product that is painted off of the car and then easily installed with strong, two-sided tape. The roll bar overlays come unpainted (but primed), so the DIY types can paint the overlays themselves. Another option is to have them painted locally by your chosen body shop. Lastly, I can facilitate a high quality paint job so you can receive the overlays ready to install.
I'm attaching some pictures of cars with overlays installed: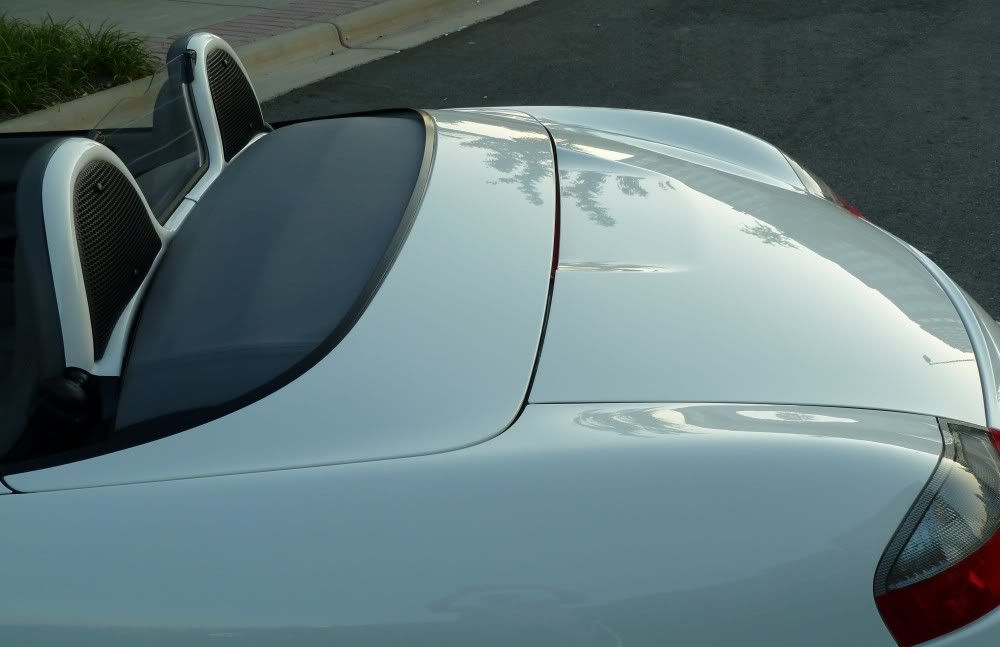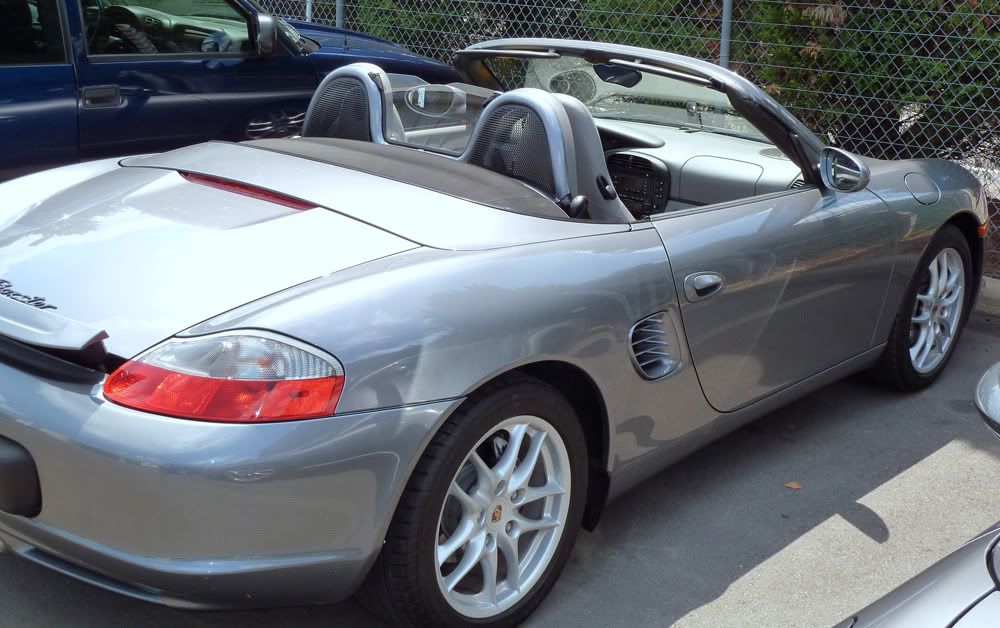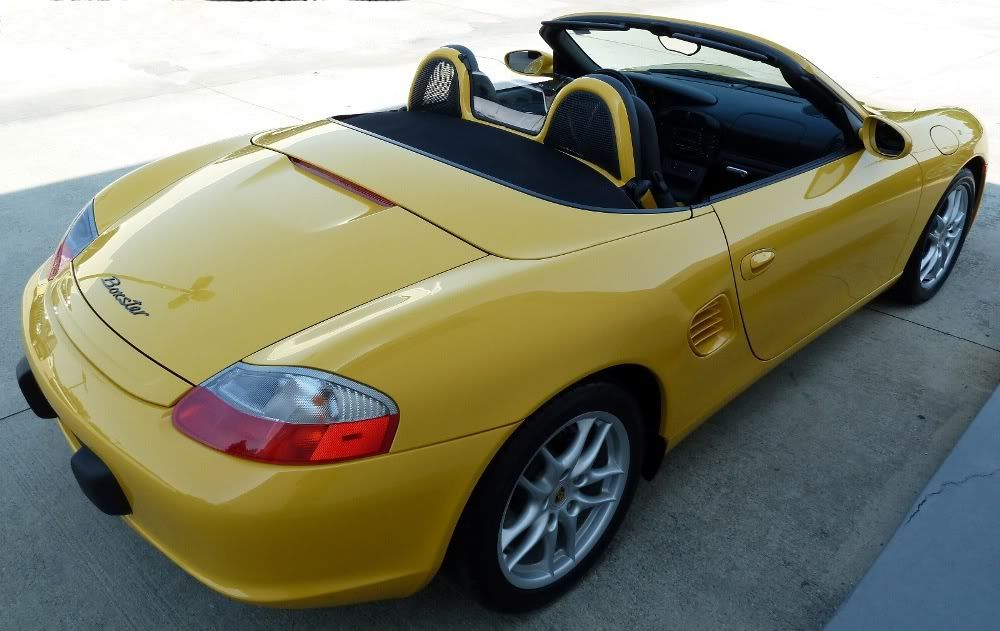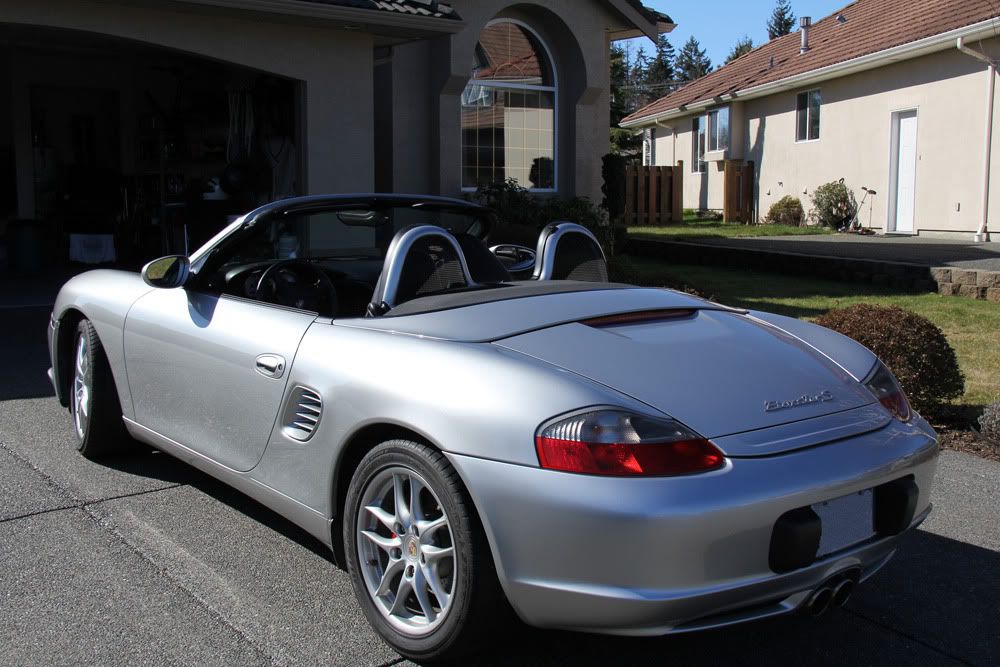 Please have a look at my website:
http://www.klisstle.com/
If you have any questions send me an email:
[email protected]
Thanks very much for looking!
Derek (ddb)